Let yourself be carried away by the most exclusive atmosphere in Bibione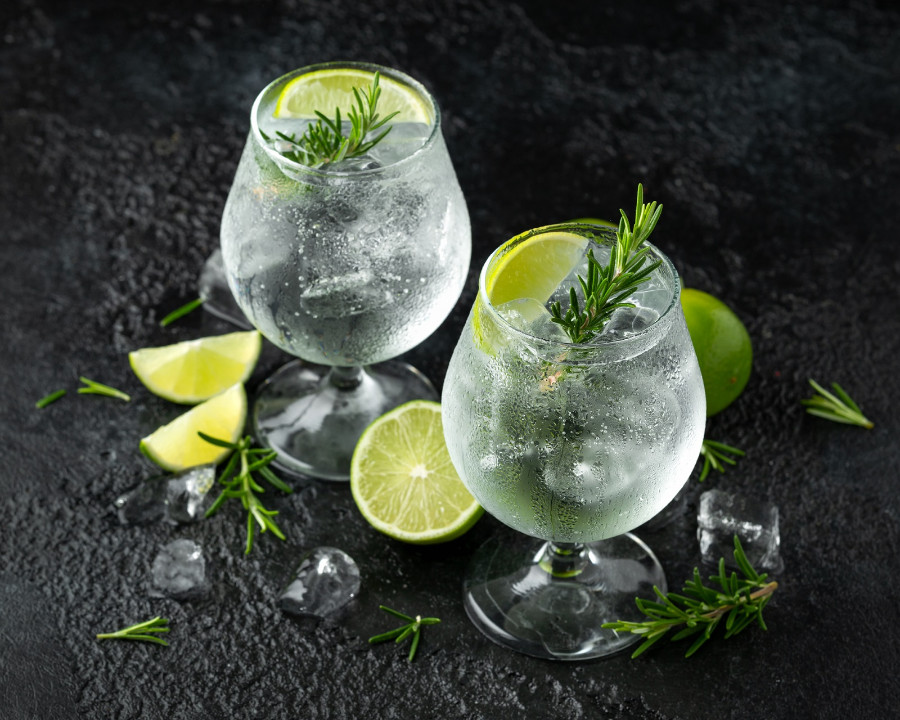 Summer breeze blowin through your hair, the sky, so near that you can touch it with a finger, the sexth HVB's floor guests the most exclusive movida of the High Adriatic.
You took off the sand, here you can recover continuity with natural elements thanks to the saltwater of the pool ON THE ROOFTOP.
It's the only one in Bibione, exclusive and natural.
If the night continue, you know there is always a Suite waiting for you.
Our collections of Gin, Rum and Tequila will be able to surprise you!
Next events planned
Summer is coming and we have a lot of surprises for you and your friends.
The summer at Bibione's SKY BAR flows slowly and full of passion.
Stay tuned with our social not to miss even one evening!